Mantra 1: I have abundance
For the days you feel like you're lacking.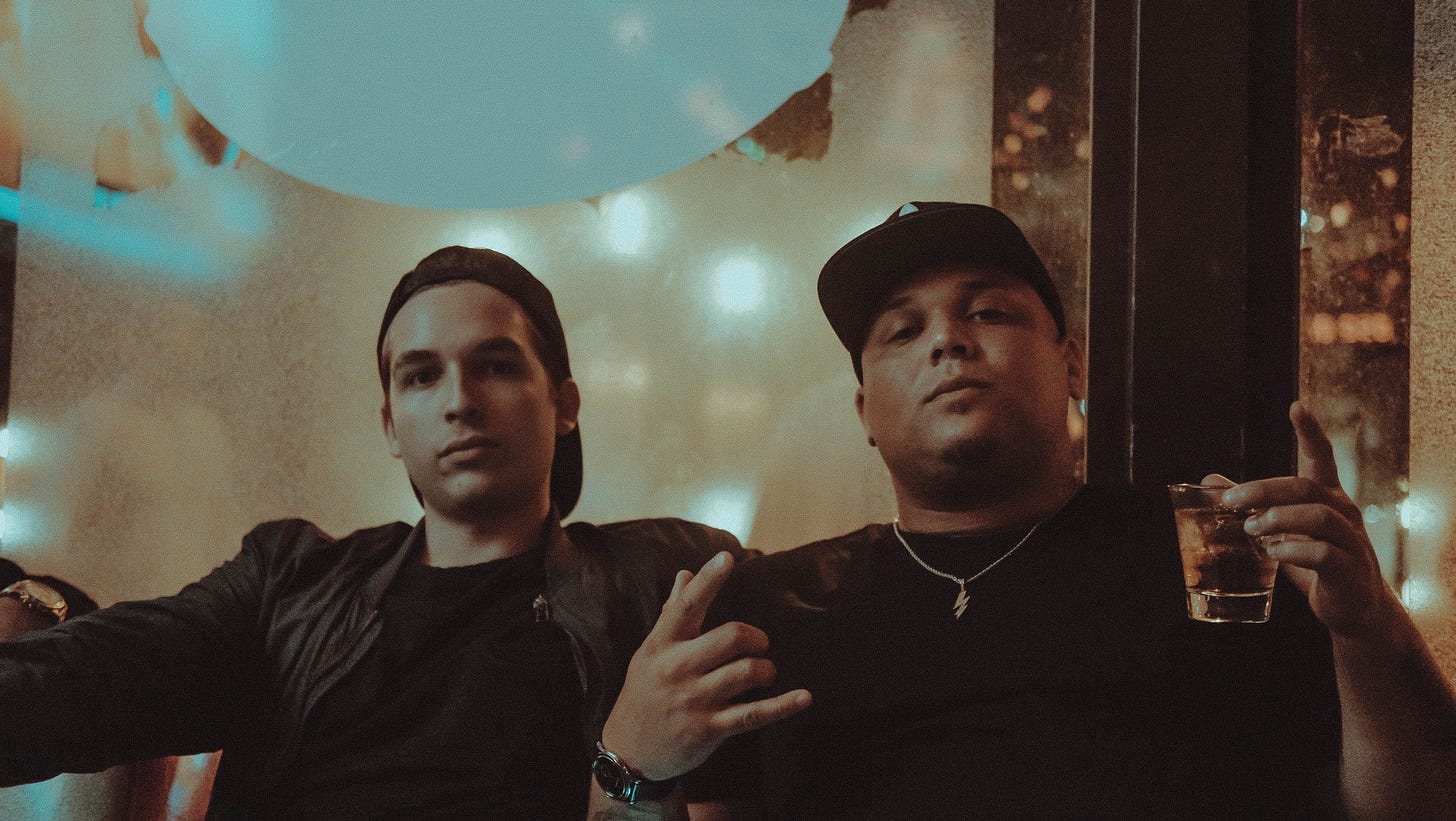 I often feel as if other men have tapped into some kind of wellspring of success I don't have access to.
A few nights ago I was at the bar with a buddy and the bartender starts flirting with us. It was typical bartender type flirting, where she's probably being extra nice in hopes for a good tip, and we're being flirty because we're single guys in our twenties who are "out."
After a few charming back and forths, I found that I had run out of interesting things to say. Not my friend though. He was able to carry on the conversation with the bartender for another solid minute or so after I'd exhausted my vocabulary, causing me to kind of fade into the background and become a spectator on their conversation.
I found myself wondering how he's able to do that, and how much more successful my dating life might be if I were the type of person who could get to those extra 4-5 jokes, anecdotes, or inquisitive questions.
And it's not just in dating either. When I'm in relationships, I often feel as if I'm doing so much right. I'll drive across town to that specific grocery store to get that specially requested brand of vegan bean dip. I'll make the effort to genuinely connect with the shows she watches, to the point I have a favorite Kardashian (it's Kourtney).
But the moment I forget a detail, a relative's name, a least favorite vegetable, all of that effort is forgotten.
Then I see other men in perfect relationships with partners who brag about them on Twitter and I think "How have they tapped into the boundless energy it takes to make another person THAT happy?"
Being a man is so paradoxical in that sense. The news reminds us everyday of just how bad men can be, while the people in our lives remind us of he standards we're expected to uphold. Behind the annoying Not All Men cries are a basic instinct: we all want to be one of the good ones.
I'm not going to tell you to find comfort in the possibility that publicly successful men might be secretly failing. I hate self-help advice that asks me to root for the failure of strangers in order to shore up my own insecurities.
Instead, I'll say this: being a good man is just a series of moments.
There are moments I'll need to be the superhero and moments I'll need to play the sidekick so my partner can be the superstar. There are moments I'll get to hold the rapt attention of the hot bartenders, and moments I'll get to be the one who stops wasting her time with pointless flirting so she can get back to work.
The key to being the best man I can be is to embrace each of these moments as they come, instead of wishing I was in a different moment.
There is no hidden source of perfection that a few lucky men have found the treasure map to. I'm just watching their finest moments. In a way, it's exhilarating to observe this supercut of the great men in my life, a compilation of fathers calmly handling a toddler's breakdown and single dudes being honest communicators with the women they're dating.
And you know what's the coolest thing about a moment? A new one follows after each one ends. That means even while I'm embracing the ones I'm not digging, I'm that much closer to getting to embrace one I'll love.
Mantra: Take 60 seconds to close your eyes and repeat this phrase: "I have an abundance."